Virtual Innovative Technology Co., Ltd. is a worldwide distributor providing the high quality electronic parts in telecommunication industry.
We are the official online distributor both of RF Application company, and iWin brand from iWinModule.com.
We are committed to provide the highest customer satisfaction in term of qualities, product availability, and superb service regardless of order quantity.
We wish to creates increased efficiencies, product demand, and the ability to capture new opportunities for our customers and partners. We are dedicated to providing superior service and support to all our customers – from every corner of the world.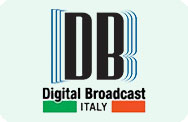 DB Elettronica Telecomunicazioni SpA
The power rates of FM solid state transmitters are from 30W to 1kW in the compact version (modulator included ) and up to 40 kW in air or liquid cooled HI-Power version.
The product we sell are
Mozart 30/S
and
Mozart 500/S
.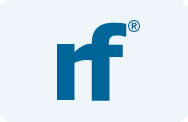 All about RF Application Co., Ltd.
RF Application Company has been in business since 2004. They are a leader in RF products firm specializing in the field of telecommunications.
Product are various as RF Module, Watt Meter, Dummy Load, RF Transmitter, Jammer, UHF Transmitter, Audio Link Systems, etc.
read more...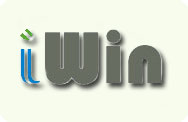 All about iWinModule.com
The best broadcast equipment manufacturers provide a full range of broadcast products and services with high performing FM transmitters, amplifiers.
Product are various as FM Exciter Module, FM Pallet Module, FM Amplifier Module, Low Pass Filter, Combiner, Directional Coupler, etc.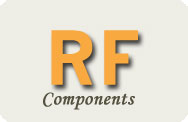 All about RF Component and Accessories
We have all of the RF components is the most commonly required in Broadcast equipment. Such as Transistor, Resistor, Power Supply, Connector.
All about accessories are such as Coax Feedline, Case, Heat Sink, etc. If you are looking for a specific product is that not displayed in our catalog, please feel free to email us.

sales@virtualtech.co.th
Product with this rating is highly recommended because it's priced sensibly.